The Natural Change Project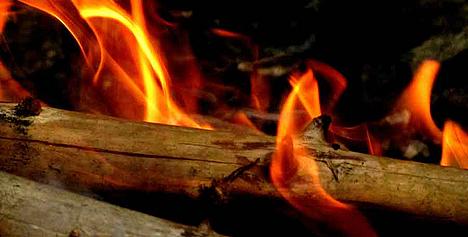 The Natural Change Project in Scotland
The Natural Change Project works with people who hold positions of influence in society, offering them potentially life-changing experiences of wild places. It then goes on to support the growth of these personal experiences into leadership and social action for an ecologically sustainable future. The stories of transformation that emerge from this process are published in real-time on the internet and are intended to inspire others.
In 2007/08 a group of professional communicators participated in The Natural Change Project, communicating sustainability in an entirely new way.
In 2010/11 a group of leaders from the Scottish education system participated in The Natural Change Project, embedding sustainability in education.
All of the Natural Change participants' blogged about their experiences and their blogs can be read on The Natural Change website.
www.naturalchange.org.uk
---
Following the 2010/11 Natural Change Project,  WWF produced a report:

The Natural Change Project – Catalysing leadership for Sustainability. This report explores how the Natural Change Project can act as a catalyst to social action and sets out the theories and research evidence that underpin the Natural Change Project.

Following the 2007/08 Natural Change Project WWF produced two reports.

The Natural Change – psychology and sustainability. This report reveals the process of change that took place for The Natural Change Project participants, the workshop approaches used and makes valuable recommendations for future behaviour change campaigns.

Six months on from The Natural Change. This report documents collaborative research undertaken by the participants of the 2007/08 Natural Change Project to reflect on changes that had been brought about by the project.
 
---
Highlights of The Natural Change Project report launch.
Participants from The Natural Change Project 2010 / 2011 talking about their experiences at the launch of the end of project report.